A Prescription for Healthcare Data
A Prescription for Healthcare Data is a Labs project built by Enigma. We aggregated disparate public datasets to create cohesive visual timelines for 80+ common prescription drugs. I managed this project and collaborated on the site's copy and promotional strategy.
Boerum Place traffic signal
After several near-death experiences, I had to do something about the often-ignored stop sign at an intersection near my apartment. I contacted my local rep, and after a DOT study, a new traffic signal was approved. The stoplight was installed in spring 2016, and we hosted a ribbon-cutting ceremony in August 2016, using these scissors.
Enigma Product Marketing
I manage product marketing at Enigma, where I support several enterprise products and solutions. Within my first 3 weeks at Enigma, I helped launch ParseKit, a new data integration and operations platform. Since joining Enigma, I've spent most of my time developing positioning, messaging and materials for all of our enterprise offerings, as we get the product marketing discipline up to speed.
Product marketing for Chartbeat
I managed integrated marketing for the Chartbeat advertising vertical. I developed go-to-market strategies for new products, defined messaging and product positioning, and created sales enablement strategies to support our outreach team at every stage of the pipeline.
Women's March on Washington Posters
I thought about creating commemorative posters pretty much right after the 2017 Women's March on Washington was announced. In partnership with my exceptionally talented friend Ashley Kircher, we created the posters and make them available for sale, with all net profits being donated to the March and other relevant causes.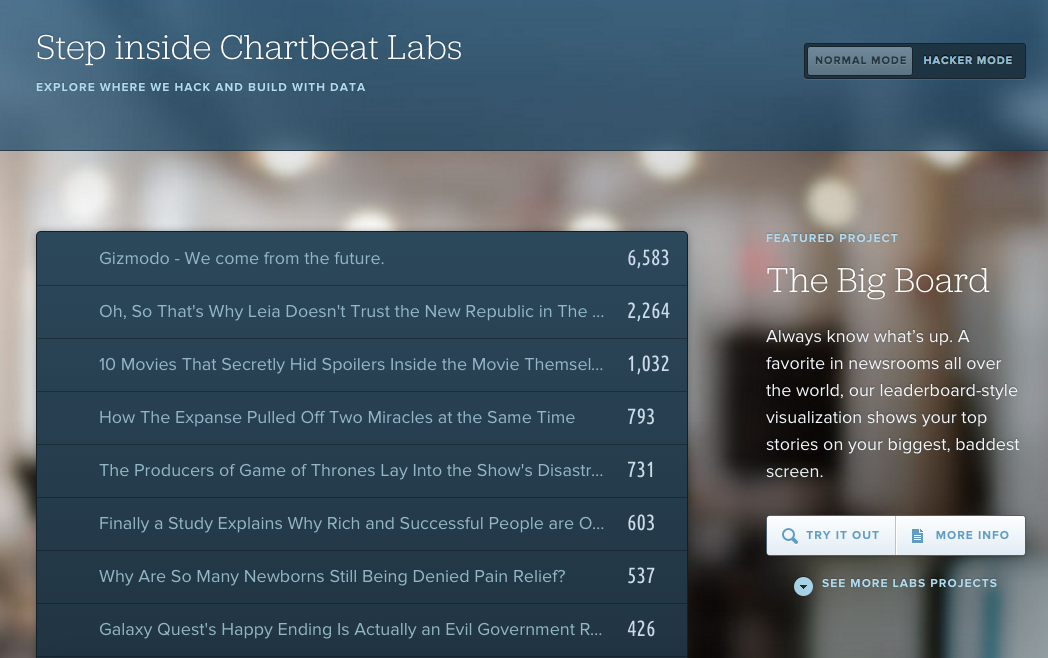 Labs page for Chartbeat
The Labs page had several objectives: We wanted to make sure Chartbeat clients could easily access various API projects. We also wanted to showcase our engineering talent. And we wanted to woo inspire potential technical hires with how awesome our Hack Weeks are.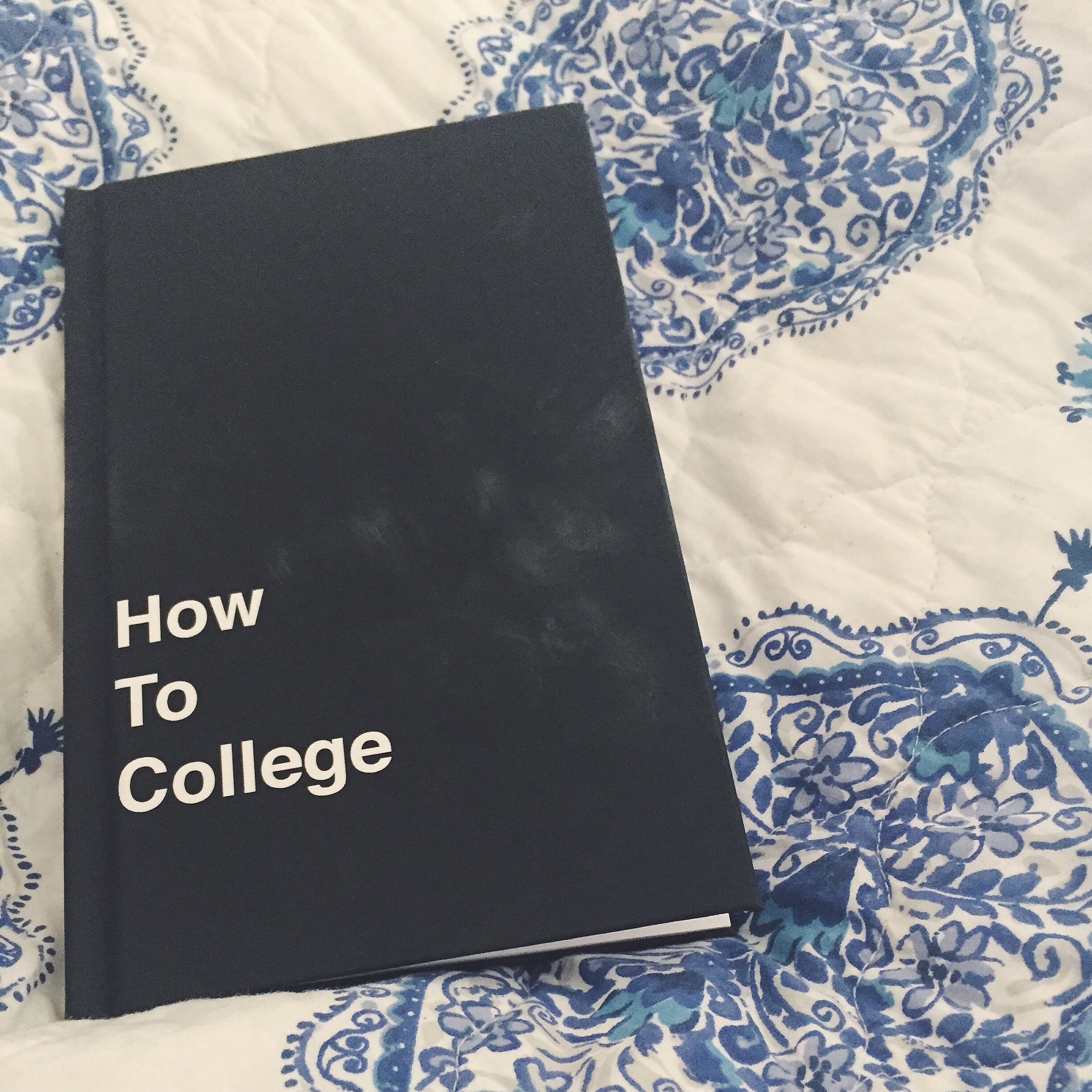 How To College
I wrote this book as a gift for my youngest sister who was heading off to college. This book is a collection of life-changing wisdom, including tips like "If you ever throw up and people have to take care of you, buy them brunch or something."
Opportunity space analysis for Monthly Gift.
I put together a opportunity space assessment for Monthly Gift., a femme health startup. To help the Monthly Gift. team understand its competitive landscape, I researched existing brands' verbal and visual identities as well as their social and content strategies.
Content strategy for Monthly Gift.
Monthly Gift. hired me to help build out their content and social strategy as part of a larger initiative to grow their audience and brand presence. We focused on delivering compelling health, career, and lifestyle content for young empowered women.